Customs Clearance Services Netherlands
Our customs clearance agents have the expertise, licenses, permits and relationships that you need to meet those important delivery schedules.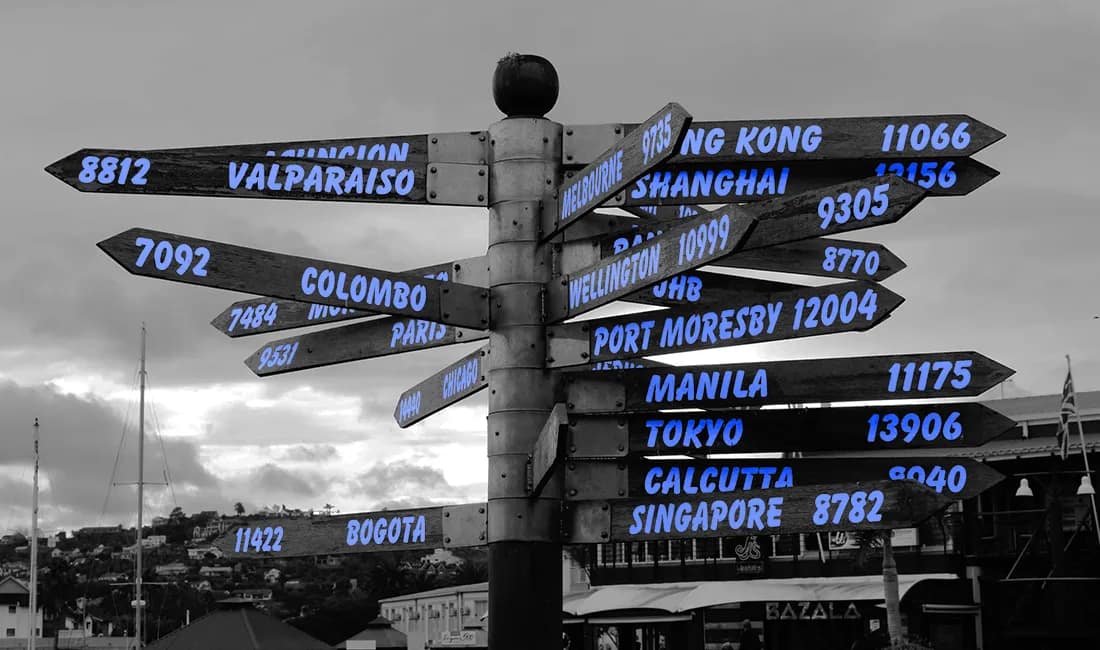 Customs Brokerage & Customs Clearance Services
Across the Ocean Shipping has a comprehensive customs brokerage services team that specialises in processing import and export. We handle shipments daily from a wider array of international ports. We are premier customs brokerage agents that have experience in handling the clearance of all types of cargo ranging from hazardous goods, restricted items through to heavy goods and machines. Our team understand the processes and have the connections necessary to facilitate smooth border crossings.
Services
Solutions
Moving freight across international borders with maximum efficiency requires industry wide knowledge, customs expertise, licenses, permits and a solid network of relationships. At Across the Ocean Shipping our dedicated customs clearance team provides turnkey services to facilitate smooth clearance of goods at the border.
With relationships throughout the world and contracts with leading air cargo carriers, together with an extensive network of agents we are able to meet any time-sensitive demand requiring Air logistics. We provide services to all types of businesses and move air cargo all over the planet on demand.
We work with the world's largest international carriers to provide robust and efficient sea freight services. We have operated a dedicated sea freight logistics business line for decades, and specialise in delivering tailored services at the best available freight forwarding rates, combined with dependable sailing schedules from and to most major ports.
Rail freight is an additional service that is integral to the global supply chain. We provide a range of high speed interlinking rail logistics services to deliver maximum efficiency. Typically we provide standard rail freight, bulk and project freight, which generally involves movement of large and complex machines. Rail also forms a key component within our intermodal freight service.
Whatever you are looking to ship our road freight service provides the integrated logistics solution that you need to ensure your goods are delivered end to end. In most supply chain solutions road forms an integral piece of the ecosystem. We provide both FTL and LTL freight options to our customers.
Customs Clearance & Cross Border Logistics
With a rise in trade barrier complexity and the expansion of customs compliance requirements, supply chain management is now more more challenging than ever. Our experienced and professional customs clearance teams operate worldwide and specialise in clearing obstacles. Wherever you need customs brokerage we have the personnel, licences and permits to clear shipments on time. Irrespective of volume, cargo type, scope or scale, our international team of customs specialists can get the job done in any region required.
Customs clearance is an essential process that all goods must go through
If you're a business owner, you know how important it is to ensure
When it comes to customs clearance, making mistakes can be costly and ti