Supply Chain Optimisation for Businesses in the Netherlands
As a turnkey logistics provider we can plug in the right services and provide valuable advice on how to drive cost savings throughout your supply chain.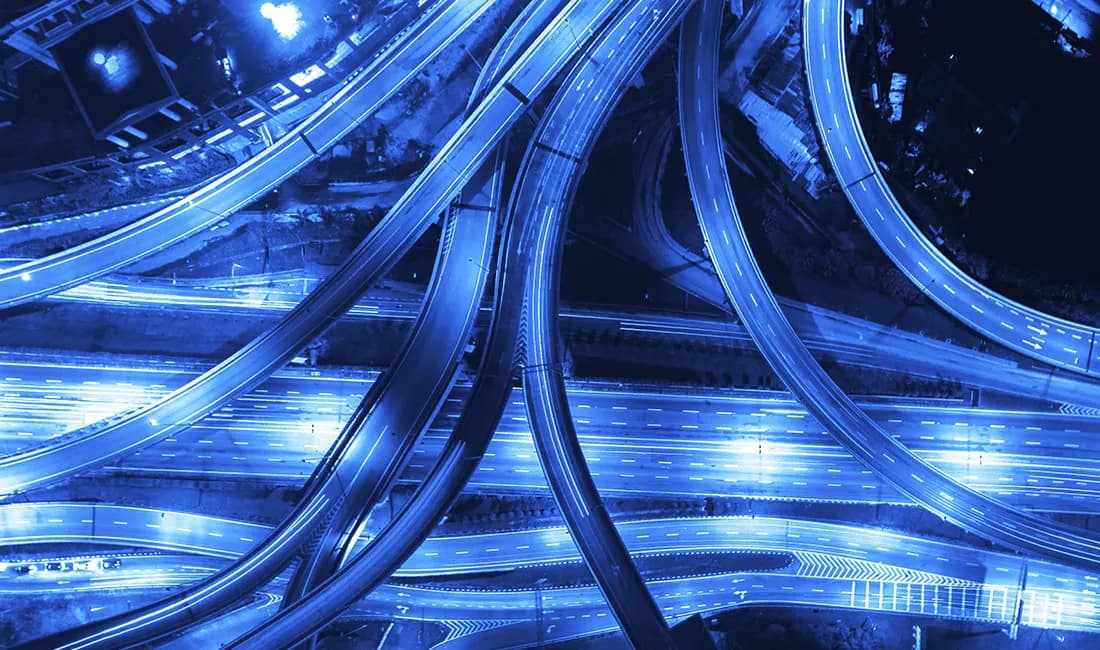 Data Driven Supply Chain Management
Centralised supply chain management solutions that ensure optimum flow of goods and services from end to end. Opting for a fully managed supply chain solution it is possible to cut costs, increase productivity, and deliver end products to customers with increased speed. The crucial elements that we focus on in the supply chain are the sourcing of raw materials, production, distribution and returns. Businesses wishing us to engage our supply chain services are assigned a dedicated supply chain manager.
Services
Solutions
Unlock the full potential of your supply chain and deliver real business benefits across your entire organisation. Across the Ocean has the right tools, technologies, and expertise spanning all aspects of the procurement, production, storage and distribution process. Backed by a worldwide network of core infrastructure and facilities.
Supported by a network of strategically located warehouses throughout the globe we can provide safe and secure storage for goods and equipment, together with unloading and offloading solutions that allow businesses to upscale distribution and expand delivery capabilities with a strong partner in support.
As a fully integrated 4PL service provider Across the Ocean Shipping provides maximum value to partner supply chains via delivery of a dedicated logistics ecosystem. Our solution provides customers with access to a vast array of freight forwarding services combined with leading edge technology.
Supply Chain Management Explained
To achieve the very best results from SCM our process typically begins with planning to match supply with customer and manufacturing demands. We need to understand what future needs will be and act accordingly. This relates to raw materials needed during each stage of manufacturing, equipment capacity and limitations, and staffing needs along the SCM process. We generally utilise industry leading ERP solutions, tools and technologies to assist. Efficient supply chain processes rely heavily on strong relationships with suppliers. Sourcing and procurement entails working with vendors to supply the raw materials needed throughout the manufacturing process, optimising costs, inventory levels, machinery, labour etc.
Together with the core pillars of sourcing, production, distribution and returns a combined strategy driven by an experienced supply chain manager, and supported by good data and IT systems is crucial. Talk to us today to find out how we can optimise your supply chain and take your business to new heights.
No posts were found for provided query parameters.