Trade Finance for Businesses in the Netherlands
In association with our partner Generis we provide frictionless financing solutions that help to ease your cashflow and bankroll the movement of inventory.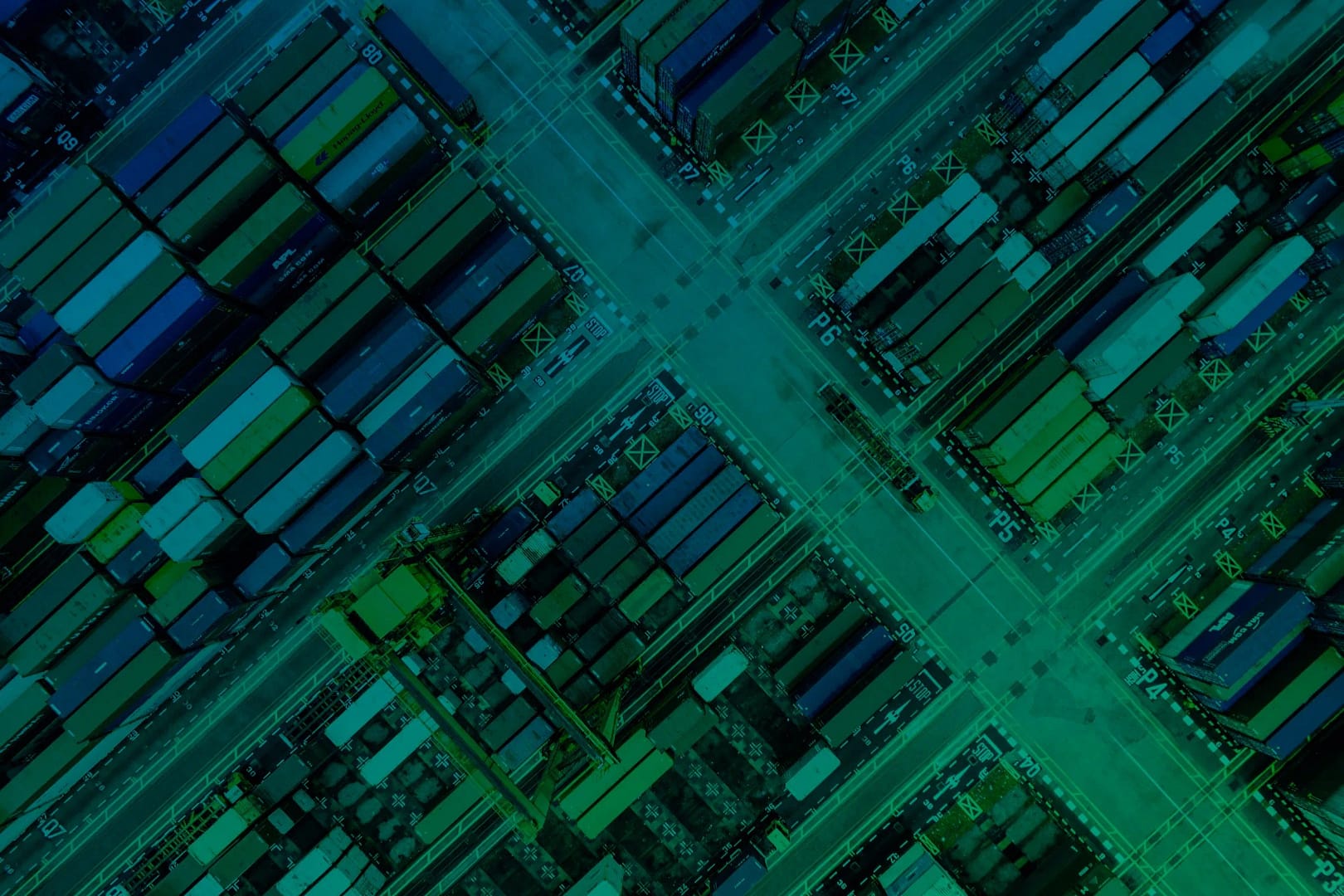 Who is Generis?
It's time for a new way to fund trade and move your inventory – one that is progressive, frictionless, more attainable than bank finance, and one that can significantly relax the pressure on your business processes and cash flow. Generis Trade is a unique supply chain partner that liberates your international trade activities by improving operating cashflow and unlocking enablers to carry optimal inventory and maximise growth opportunities.
How does it work?
Once you have selected your stock requirements (or have used our inventory management system delivered by Slimstock) you sign a deferred purchase agreement with us. We place your order with your supplier, acquire the goods and hold the title. We then use the freight forwarder of your choice to deliver your goods at their destination. You pay us and we return the title to you.*
With inventory management from order through to delivery, our trade solution is a fully funded, turn-key one that frees medium-to-large enterprises from the time and cash-restraints of traditional trade funding practices. Ultimately, it means less stress at a competitive cost while still retaining complete transparency over your supply chain as though handling it yourself. This means you never lose sight of your goods.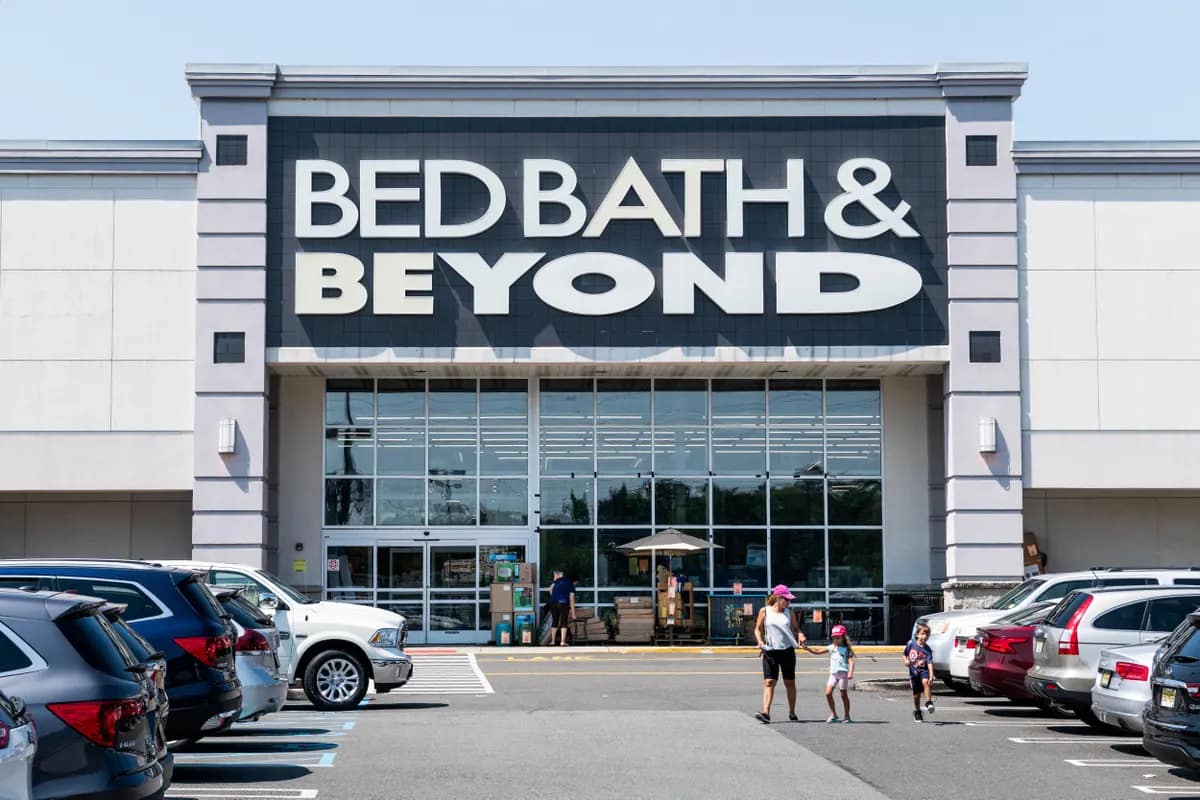 Some ocean carrier contracts are not worth the paper they were written o
Ensuring the Safety of Cargo Shipments  In today's global economy
Logistics and sustainability are two key components of a successful and