Perishables Logistics for Distributors in the Netherlands
Dedicated cold chain solutions for worldwide transportation of assorted perishable items.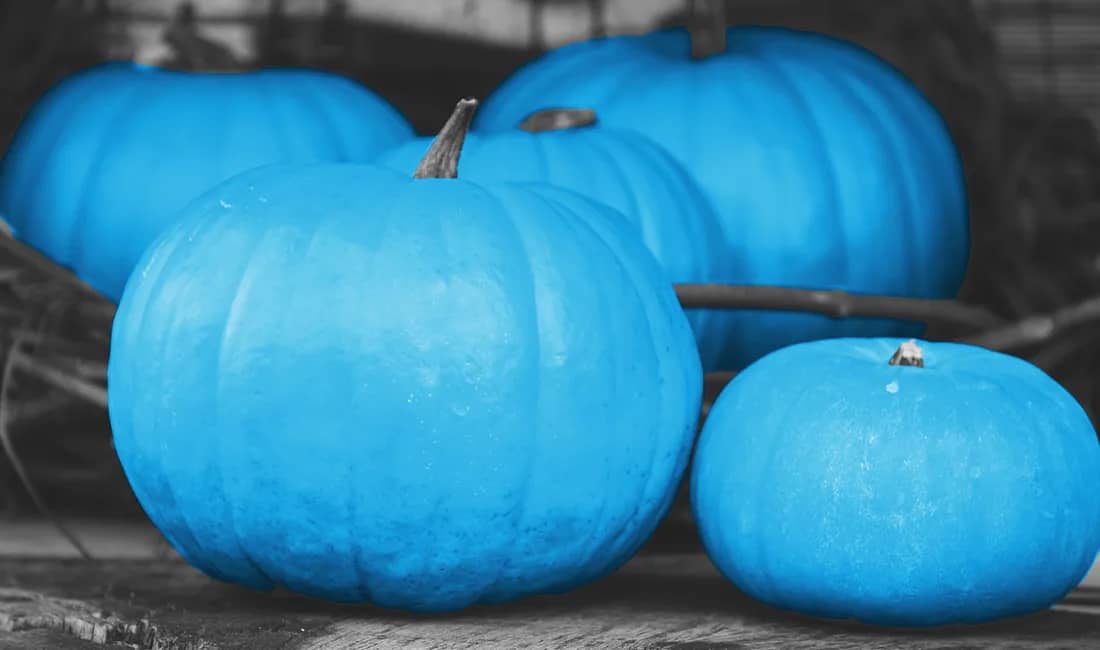 Perishable Logistic Solutions
With an increasing demand for fresh products worldwide, moving high volumes of perishable items is an important logistics challenge. Ensuring best standard of preservation can be a challenge due to fragility and fast transport requirements. High quality is imperative, our perishable logistic solutions promise a precise cold chain from point A to point B to ensure product quality. Border crossed shipments must meet strict regulations to ensure a hassle-free customs clearance ensuring smooth transit.
Services
Solutions
Full portfolio of specific logistics solution designed around the transportation of perishable items, requiring enterprise cold storage and a high speed distribution network.
Supported by a network of strategically located warehouses throughout the globe we can provide safe and secure storage for goods and equipment, together with unloading and offloading solutions that allow businesses to upscale distribution and expand delivery capabilities with a strong partner in support.
Our real time cargo tracking technology provides real time visibility for your packages, items and equipment wherever it happens to reside in the supply chain. Peace of mind guaranteed.
As a fully integrated 4PL service provider Across the Ocean Shipping provides maximum value to partner supply chains via delivery of a dedicated logistics ecosystem. Our solution provides customers with access to a vast array of freight forwarding services combined with leading edge technology.
Project logistics is a challenging area and requires a logistics partner with the right equipment, expertise and global partners. At Across the Ocean Shipping we are project cargo experts and specialise in moving heavy and oversized cargo along difficult routes routes, managing complexity and risks along the way with the utmost care.
Fresh Delivery of All Your Perishable Items
Across the Ocean shipping understands the exact requirements to ensure fresh delivery of all your perishable items, ensuring they arrive on time in the best possible condition. Partnering with Across the Ocean Shipping will ensure you deliver your perishable products in optimal condition. We provide reliable and experienced logistics for fresh, frozen and all temperature-reliant goods tailored to meet your precise specifications.
Climate-controlled logistics refers to the management of goods under spe
In the vast expanse of sea freight, a colossal wave has emerged –
In the vast expanse of sea freight, one resource stands out as the lifeb