Industrial Logistics for Operators in the Netherlands
Specialist logistics services tailored to heavy industry and transportation of machine parts.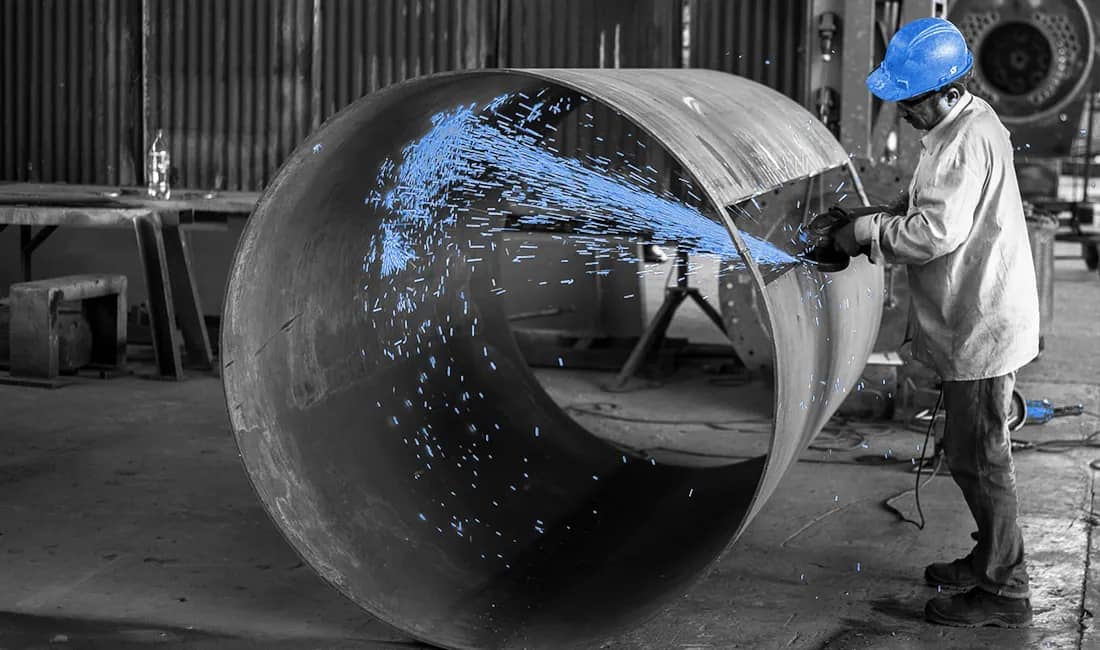 Industrial Logistics Solutions
The industrial logistics sector is ever growing in diversity and complexity. This sector encompasses a wide variety of areas including raw materials, hazardous and non-hazardous chemicals, special materials and sophisticated components, including large machine parts. Furthermore, industrial operations are commonly located in harder-to-reach geographical areas, requiring complex supply chains to handle input and output. Across the Ocean Shipping provides holistic transport solutions improving the entirety of the value chain. Global governance of industrial logistics projects can be achieved whilst improving performance of operational handling through process management, paired with system integration. Customers can also negate risk factors by deploying improvements recommended by collaborative systems. Our toolset will assist in managing global volumes, budgets and performance figures.
Services
Solutions
Full portfolio of specific logistic services and solutions to support industrial manufacturers and heavy goods focused sectors. As a turnkey logistics firm with worldwide expertise working closely with many leading industrial firms Across the Ocean Shipping has the right solutions to bridge any gap identified.
Supported by a network of strategically located warehouses throughout the globe we can provide safe and secure storage for goods and equipment, together with unloading and offloading solutions that allow businesses to upscale distribution and expand delivery capabilities with a strong partner in support.
Our real time cargo tracking technology provides real time visibility for your packages, items and equipment wherever it happens to reside in the supply chain. Peace of mind guaranteed.
As a fully integrated 4PL service provider Across the Ocean Shipping provides maximum value to partner supply chains via delivery of a dedicated logistics ecosystem. Our solution provides customers with access to a vast array of freight forwarding services combined with leading edge technology.
Project logistics is a challenging area and requires a logistics partner with the right equipment, expertise and global partners. At Across the Ocean Shipping we are project cargo experts and specialise in moving heavy and oversized cargo along difficult routes routes, managing complexity and risks along the way with the utmost care.
Bespoke Industrial Transportation Solutions
To overcome challenges at each step of the supply chain, our industrial specialists empower businesses with point-to-point management between suppliers and end customers. Personalised logistics solutions are executed across selected divisions of conglomerates including: chemical and volatile materials, deployment of energy infrastructure, machine parts and components. Our top level services include: consultation, analysis and design, real-time reporting, transport planning including warehouse management. Across the Ocean Shipping will allocate a dedicated account manager to coordinate alongside all parties involved in the supply chain, domestically or internationally.
In the dynamic realm of construction projects, the significance of proje
Heavy haul in project logistics involves transporting oversized or overw
In the vast expanse of sea freight, one resource stands out as the lifeb